KENT MASSAGE Therapy - CLOSED
After 12 rewarding years serving the Ottawa area, Kent Massage Therapy came to a close at the end of March 2020.
The clinic truly was a positive space in the community for clients and practitioners alike, and I feel grateful to have worked with such wonderful people over the years. With 2 small children at home now , it's time for a new chapter focused on simplifying life and finding balance between work and family.
We are all continuing our private practices within Ottawa, but I (Krista Eisner) will remain the Health Information Custodian for all Kent Massage Therapy & Wellness Centre files. According to the Personal Health Information Protection Act (PHIPA) and the College of Massage Therapists of Ontario (CMTO), I am required by law to retain your file for 10 years past the date of your last visit to the clinic (or 10 years past the 18th birthday of a child). If you require access to your file, you may contact me at RMT.krista@gmail.com. Please note that requests for copying or reviewing files will be subject to fees. You may visit the RMTAO website for more information on fees.
All of us at Kent Massage would like to thank you for your patronage, support and referrals over the years. You are a big part of what made the clinic such a wonderful place to be. Please find our new contact information below or you can always visit the CMTO's public register. If you are not able to visit us at our new locations and would like a referral to another therapist, please feel free to get in touch!
With gratitude,
Krista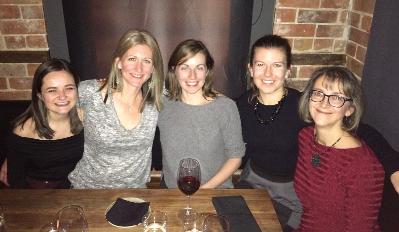 Krista Eisner RMT
3- 35 Beechwood Ave, Ottawa
Within Santé Health
Mackenzie Sherriff-Clayton RMT
149 Second Ave suite 201, Ottawa
mackenziesherriffclaytonrmt.com
Roxane Walsh RMT
Anatomy Physiotherapy Clinic
425 St. Laurent Blv, Ottawa
Christie Keeling RMT
149 Second Ave suite 201, Ottawa
Michèle Lafond ND
563 Gladstone Ave, Ottawa
within the Kent Chiro-Med Clinic
(613) 230-9442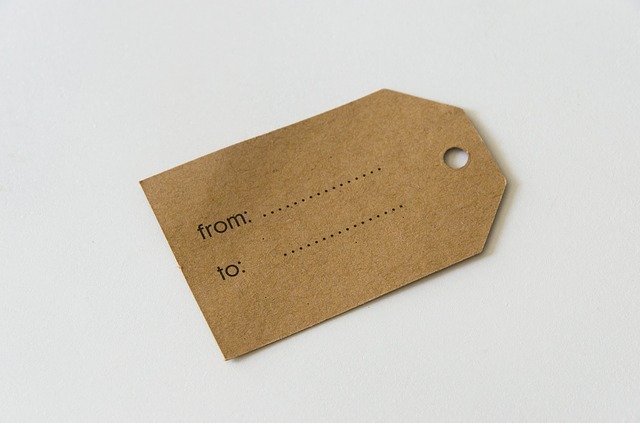 We are phasing out our Gift Certificates
Please contact us to use any outstanding Gift Certificates
by March 25th, 2020
Most pain in the body is caused by imbalances often due to injuries, stress or repetitive daily postures.
Registered Massage Therapy with a skilled RMT can help identify and correct these imbalances as well as give you the tools you need to help maintain a pain-free lifestyle.
_________________________________
IT's ALL ABOUT BALANCE
_____________________________________
We know that every BODY is different and has its own history.
At Kent Massage Therapy & Wellness Centre,
we listen to you and your body to develop the most effective treatments for YOUR needs - no cookie cutter approaches.
We believe that the human body is extremely smart and if you watch and listen, it can show you what it needs
- which is often just a little help.
We take pride in providing a holistic approach,
we look at the whole to find the root of the problem - not just treat symptoms.
Our registered massage therapists have a unique style that incorporates techniques from many disciplines including
craniosacral therapy, myofascial release , visceral manipulation, triggerpoint work and deep tissue sports massage.
We work with people from all ages and stages of life, from infants to seniors,
and the treatments are always guided by your body's needs.
____________________
kentmassagetherapy@gmail.com
Massage Therapy and Naturopathic Medicine at a comfortable and convenient downtown Ottawa location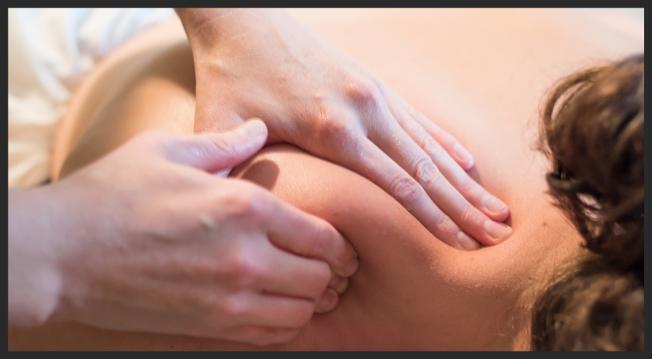 © Copyright 2017 Kent Massage Therapy & Wellness Centre