Most pain in the body is caused by imbalances often due to injuries, stress or repetitive daily postures.
Registered Massage Therapy with a skilled RMT can help identify and correct these imbalances as well as give you the tools you need to help maintain a pain-free lifestyle.
____________________________
IT's ALL ABOUT BALANCE
____________________________
We know that every BODY is different and has its own history.
At Kent Massage Therapy & Wellness Centre,
we listen to you and your body to develop the most effective treatments for YOUR needs - no cookie cutter approaches.
We believe that the human body is extremely smart and if you watch and listen, it can show you what it needs
- which is often just a little help.
Our registered massage therapists have a unique style that incorporates techniques from many disciplines including
craniosacral therapy, myofascial release , visceral manipulation, triggerpoint work and deep tissue sports massage.
We work with people from all ages and stages of life, from infants to seniors,
and the treatments are always guided by your body's needs.
____________________
E-mail us or call to book an appointment
kentmassagetherapy@gmail.com / 613.594.5454
Massage Therapy and Naturopathic Medicine at a comfortable and convenient downtown Ottawa location
Krista is on maternity leave
Check back for updates on baby's arrival!
Christie, Roxane or Mackenzie would be happy to see you in the meantime.
Visit our in house Naturopathic Dr.
- By appointment ONLY -
Please contact her directly at 613.230.9442 or mlafond13@gmail.com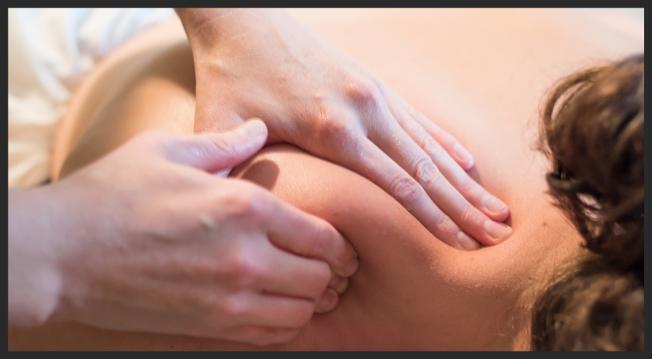 © Copyright 2017 Kent Massage Therapy & Wellness Centre